Versatile
One mic stand for any job.
Multiple length, modular arms deliver a flexible and multi-purpose miking-system.
Simple
Quick to set-up.
Extra-large feet dampen unwanted noise and vibration and enable clean, discrete, cable management.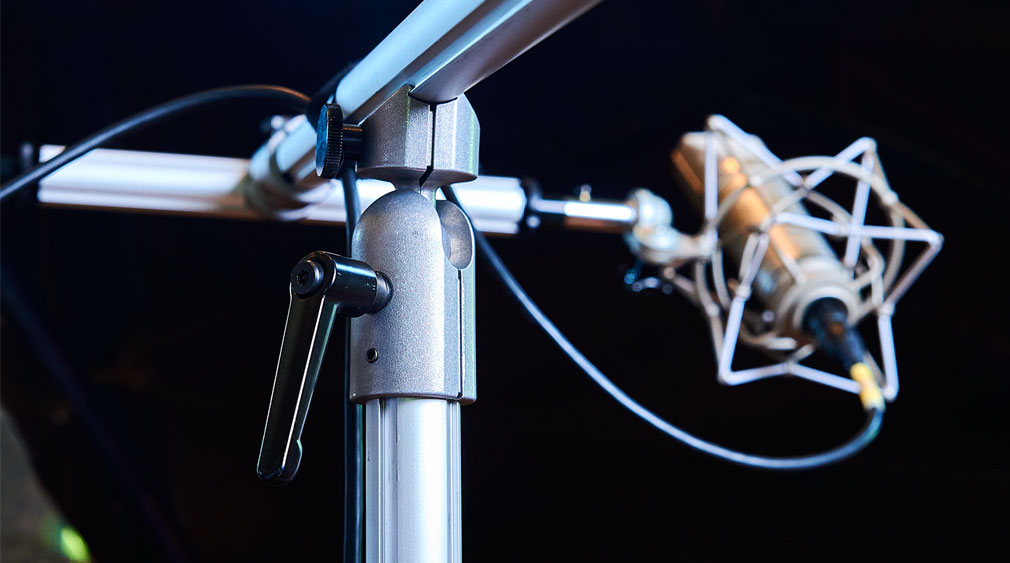 Easy To Use
No more sore hands.
Oversize and smooth-finish levers make continuous adjustment comfortable and easy.
Modular
Save space.
Allows countless double-miking configurations.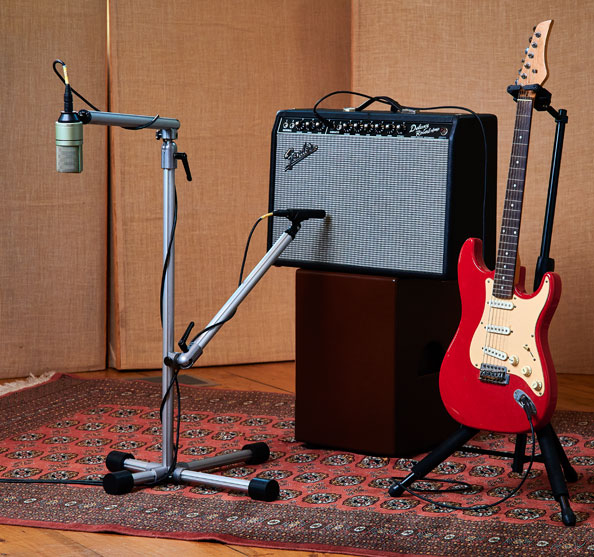 Strong
No more drooping.
Hardware strong enough to hold any microphone or multiple microphones and maintain arm position.
Reliable
No more worries.
Patented four-legged design gives extreme stability.
A Mic Stand That Exceeds Expectations
25+ years of audio production experience, 7+ years of research & development, and thousands of hours of testing by industrial design engineers, sound engineers, recording artists, performers and producers has led us to completely reinvent the microphone stand.